LOL George Takei has told the world he's boldly gone where no man has gone before...
he's gay.
I'm shocked. Next thing you know Richard Simmons is going to come out. (Or take that one to the grave lol)
Oh George we kinda knew already lol.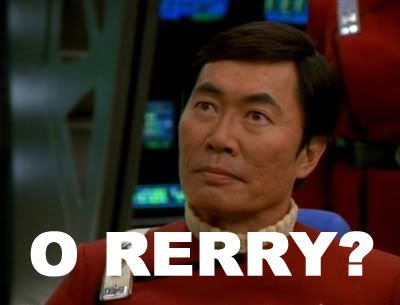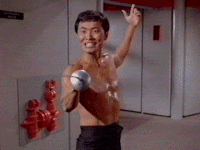 And of course all the news stories used the gayest photo of him they could find...